The Company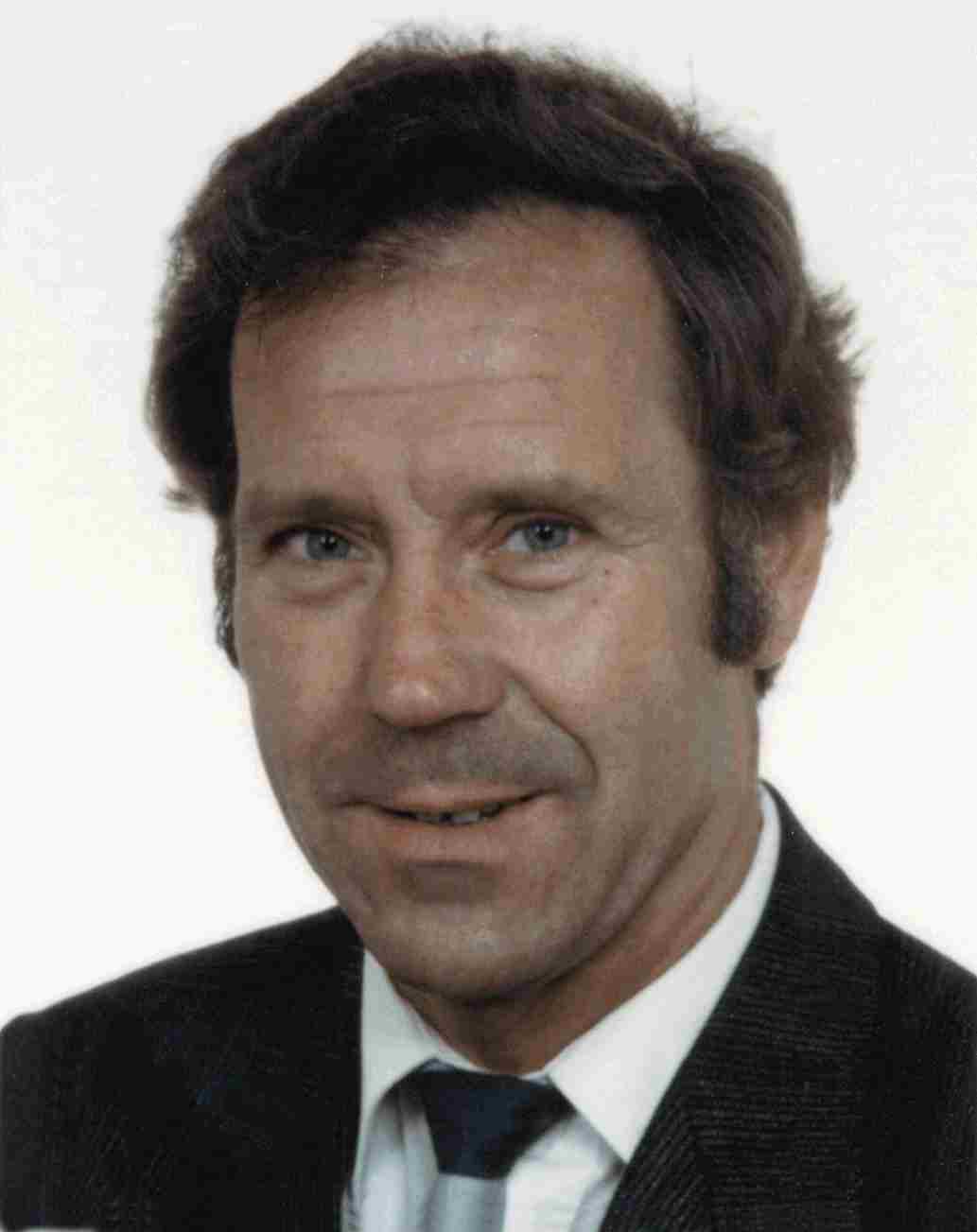 Lars-Olof Nilsson hade been working in the miningindustry since the 1950's. He was the last Managing Director in Blötberget when SSAB shut the mine down in 30 june 1979. Lars-Olof founded Gruvteknik AB and bought everything SSAB left in the mine. He looked at is former colleges in the miningindustry as customers in the future. New and second hand, large storage and wide competens is still our hallmark. Christina Johansson Linder and Bo Nilsson, Lars-Olof´s son and daughter, started early to work for their father. They hade already taken over the company when he passed away in the winter of 2004. Gruvteknik AB has customers all over the world. For example: Scandinavia, Europe, Africa,Southamerica,Asia and Canada.
Lars-Olof Nilsson,
the founder of
Gruvteknik AB.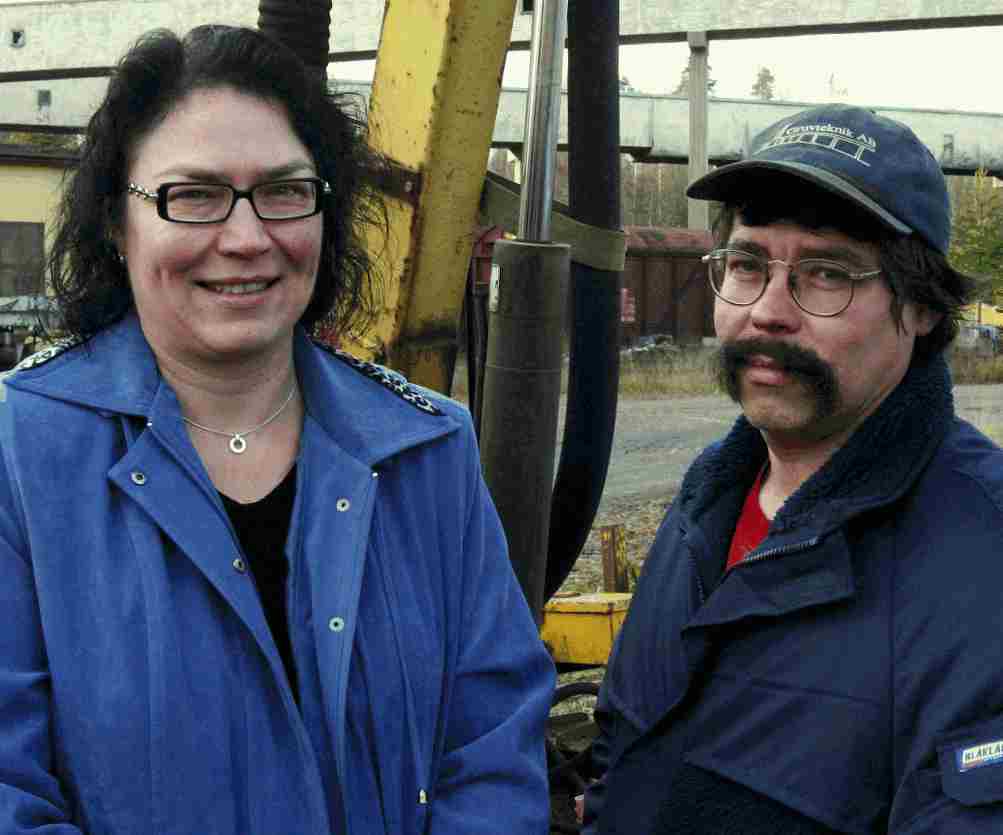 Gruvteknik AB has a large storage of spare parts for pneumatic drillingmachines. Good quality and low prices. Good service and fast deliveries. We are running the company in our fathers spirit. 25 years as a unique treasure for the mining- construction- and stoneindustry. We hope for another succesful 25 years with you as a customer. You will find us in the former mine in Blötberget. The mine and and all the buildings is owned by Gruvfastigheter AB, a part of our business today.
Christina Johansson Linder and
Bo Nilsson owns the company today.